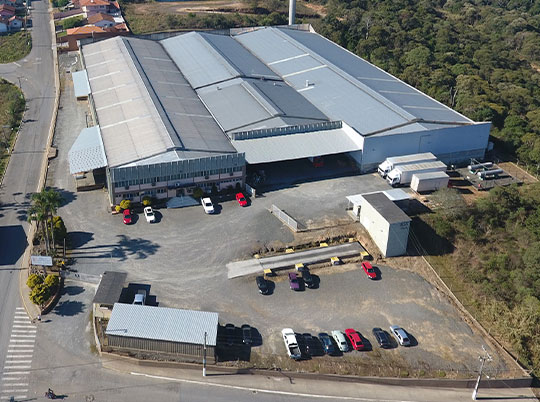 What we believe ...
We believe in people and in our work. Integrity, responsibility, and hard work are critical to our decisions and attitudes. Place where people feel inspired to give their best, always stimulating human development and care for the environment.
know the company
Find our representatives
Do a personalized search and find our representatives in Brazil. If you have any questions or wish to receive a telephone contact, come in contact.
find representatives